Facial Recognition Algorithms
These are complex software processes used in identifying or verifying a person's identity by comparing and analyzing patterns based on the person's facial contours. These algorithms capture, analyze, and compare patterns based on the person's facial details. They are widely used in various applications such as unlocking smartphones, in surveillance systems, and in social media platforms to tag and identify individuals in images and photos. These algorithms can also be used in reverse image searches to find similar facial features or matches across the web.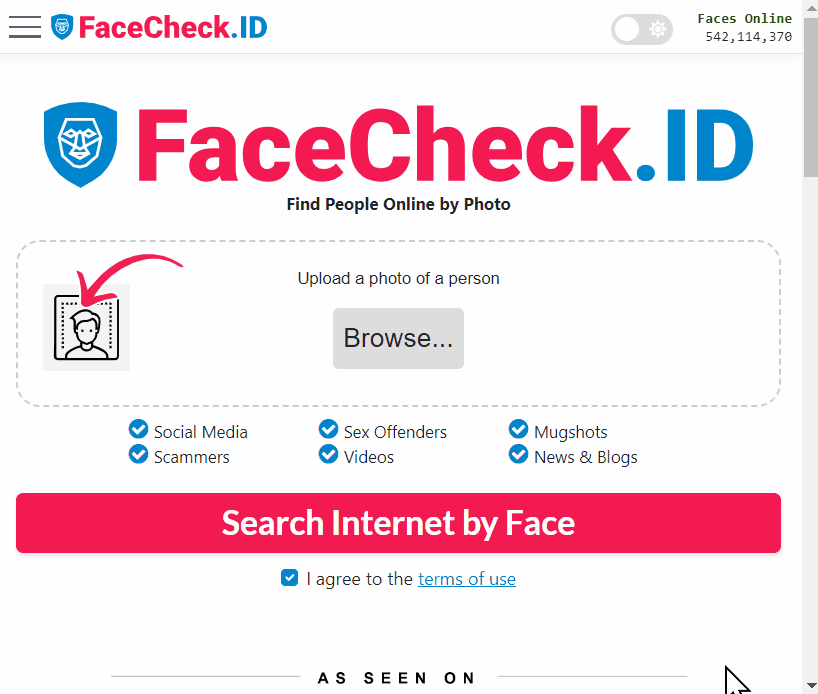 Discover the power of Facial Recognition Algorithms with FaceCheck.ID! Our advanced technology offers a unique reverse-image search function, allowing you to scan and identify faces from a vast database of images across the internet. Whether you're looking for a friend, a celebrity, or trying to identify a person in a photo, FaceCheck.ID makes it simple and easy. So why wait? Discover the possibilities and try FaceCheck.ID today!
---
List of excerpts on pages that contain the term facial recognition algorithms
---