Social Media Account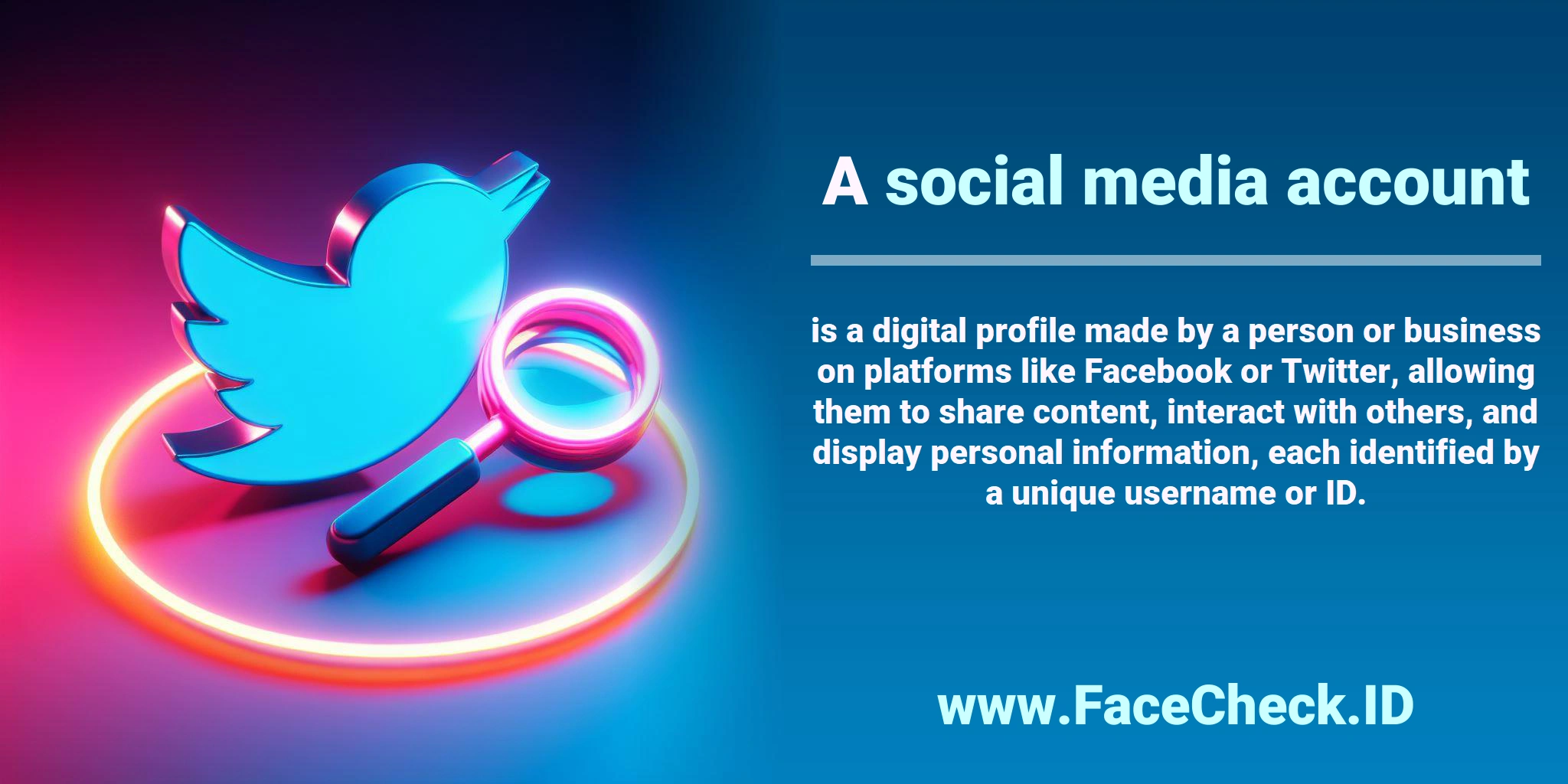 A "Social Media Account" refers to a personal profile created by an individual or business on a social media platform such as Facebook, Instagram, Twitter, or LinkedIn. This account is a digital representation of the user and serves as a platform for sharing content such as text posts, photos, videos, and links. It also allows the user to interact with other users by liking, commenting, sharing posts, and sending direct messages. The account includes personal details such as the user's name, profile picture, bio, and may include additional information such as location, interests, and contact information. Each social media account has a unique username or ID, which is used to log into the account and is often part of the account's URL.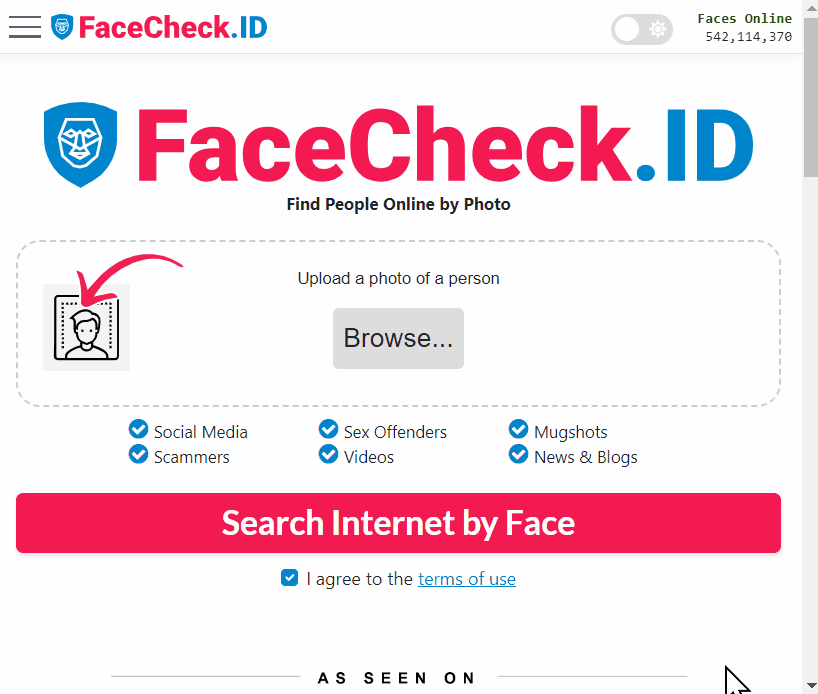 Discover the power of face recognition with FaceCheck.ID, an innovative tool designed to help you uncover the hidden depths of the internet. Whether you're looking to verify the authenticity of a social media account or just curious about an image, FaceCheck.ID can help. Using advanced facial recognition technology, it scours the internet to find matches, delivering accurate results in an instant. Why not give FaceCheck.ID a try? It could be the key to unlocking the information you've been searching for.
---
List of excerpts on pages that contain the term social media account
---